About Process Groups projects
Process groups projects are designed to suit the needs of students and staff at training institutions. It is recognized that personal material emerges when students engage in a creative process and we offer process groups to contain and reflect on students' experiences.
It is rarely possible to give attention to personal matters that may arise from the work that students are doing due to time and curriculum restraints. These process groups offer a safe space within the programme, but outside of the curriculum.
Rainbow Academy
Background
The Rainbow Academy is a non-profit School of Performing Arts and Business. The aim of the school is to nurture talent, educate and address youth unemployment in the Performing Arts and Creative Industries. The Rainbow Academy is targeting talented, disadvantaged youth who have completed their secondary education but have no access to further education or employment. Each year 30 students complete a holistic programme of academic, practical and social growth that prepares them for a sustainable and planned career in the arts. sp(i)eel is involved through a Drama Therapist who offers regular process groups for the students to explore their personal material that emerges from their work and to offer them emotional support.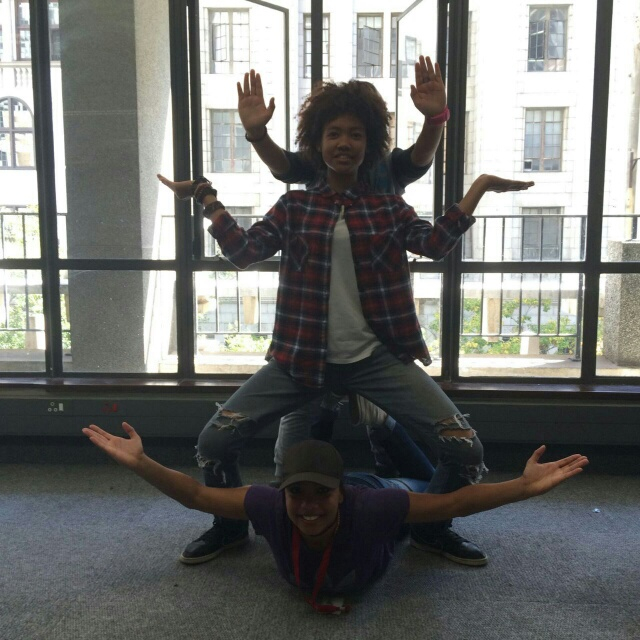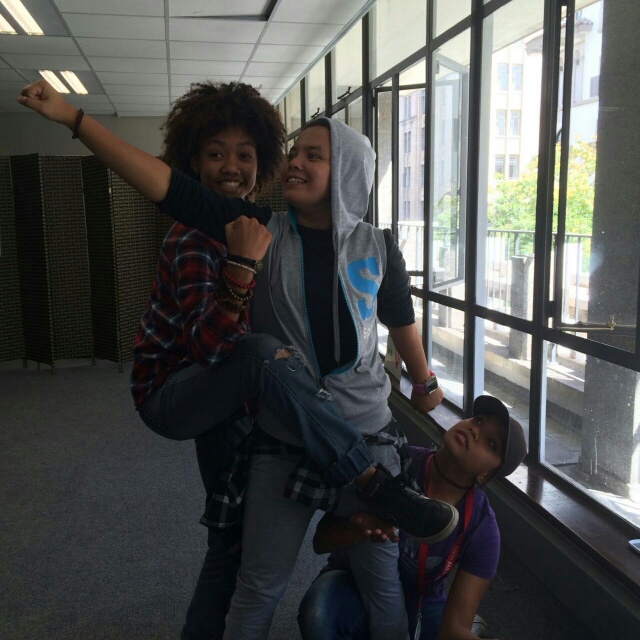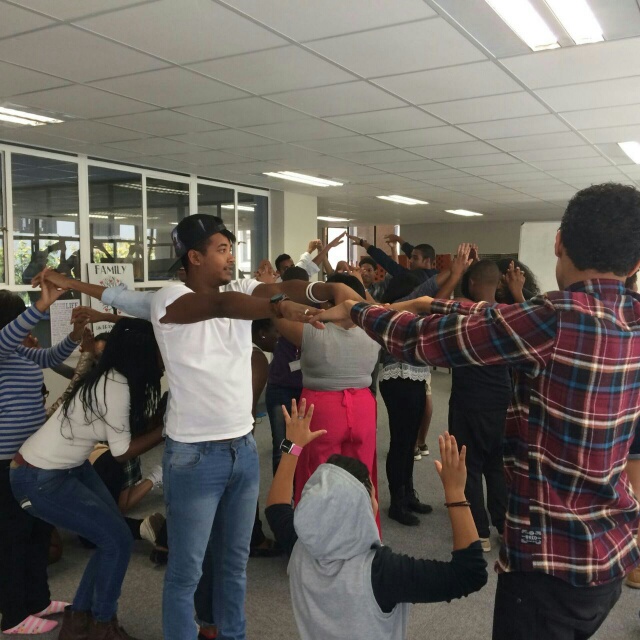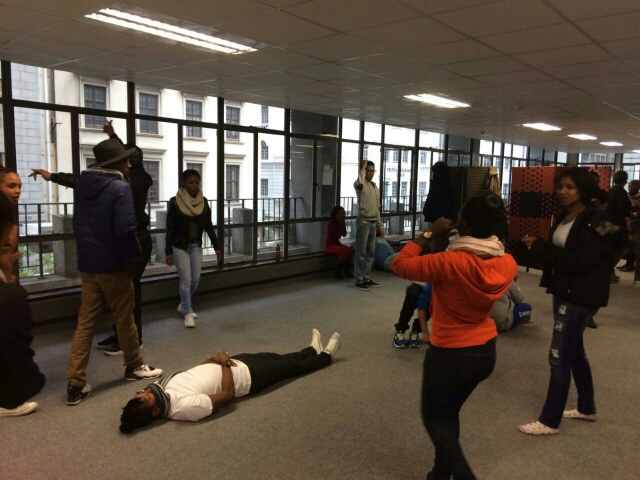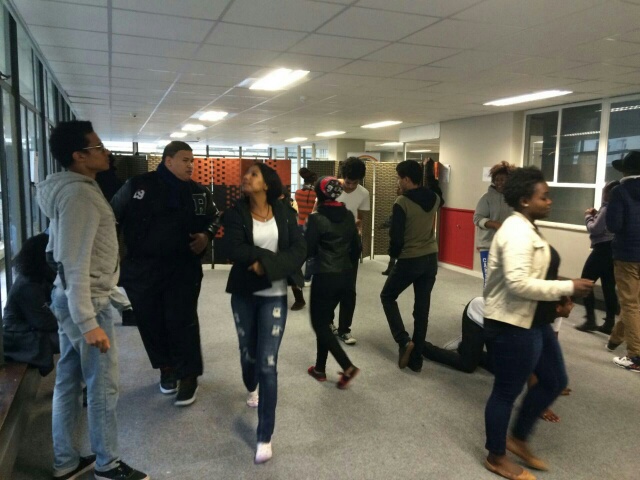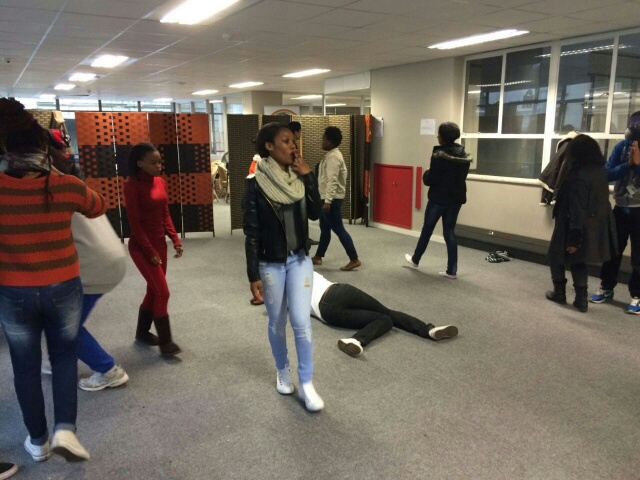 Aims
By adding the process groups to the general programme, a holistic approach to teaching is embraced by the Rainbow Academy. The students' academic, experiential and personal experience is taken into account. Not only do the process groups support the emotional lives of students, but it also exist as a therapeutic space during periods of heightened stress such as exams and auditions.
Partners
University of Ghent
Funder to thank
The Distell Foundation