About Applied Theatre Projects
Applied Theatre refers to the practice of theatre and drama in non-traditional settings and/or with marginalized communities. The focus is on the use of theatre to grapple with complex social issues and to offer a platform and voice to silenced minorities. Emphasis is placed on the processes of creating theatre that reflects the authentic voice of the participants and the process culminates in a performance that is open to peers and the wider community. In this way, the wider community network is engaged in the process whilst the participants have the powerful experience of having their work witnessed. Our applied theatre projects are facilitated by trained applied theatre practitioners and drama therapists.
Goedgedacht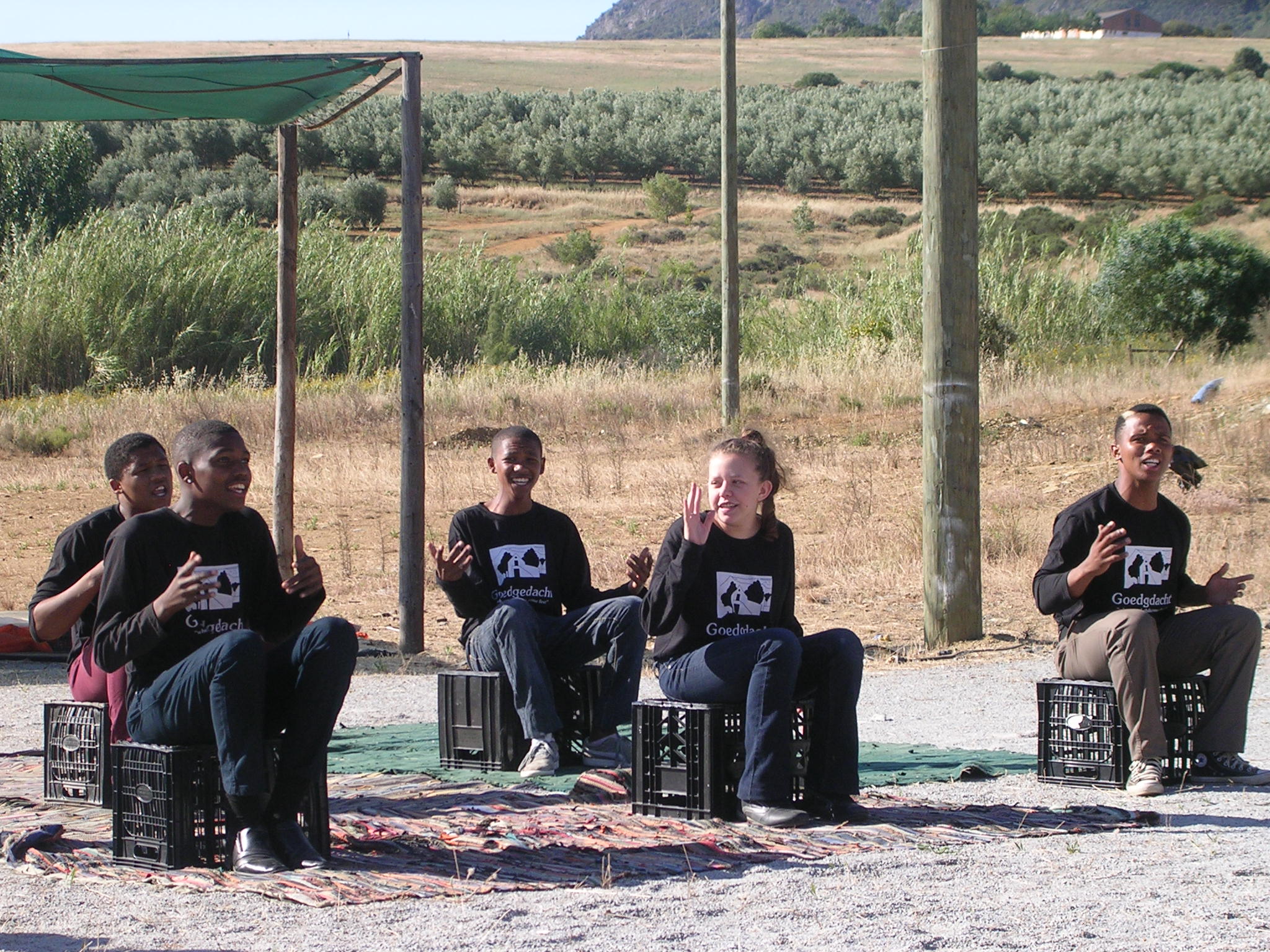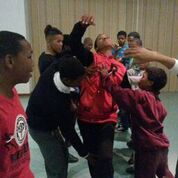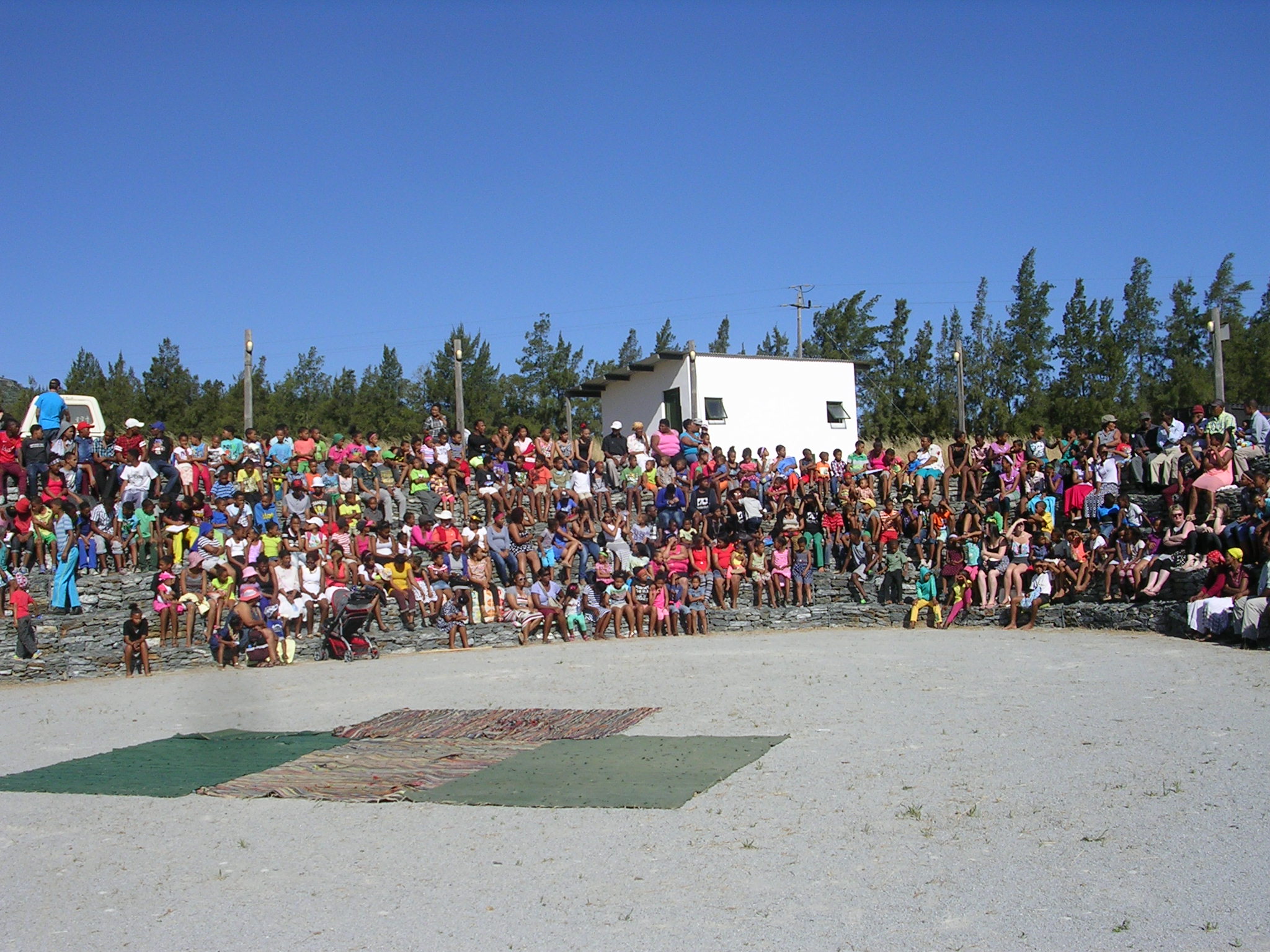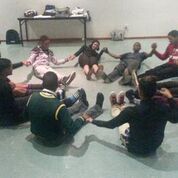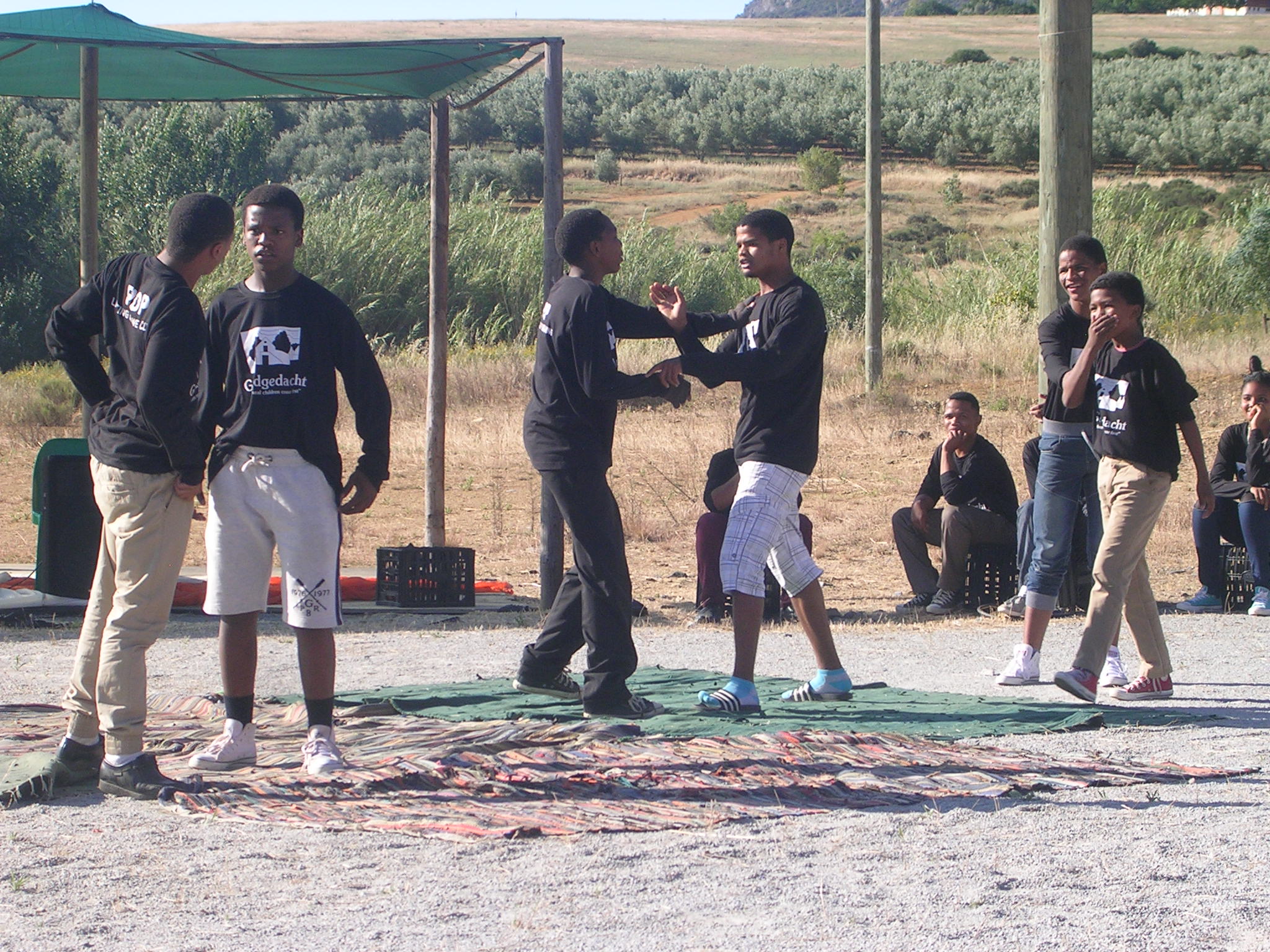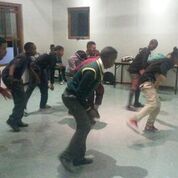 Background
Since 2012, sp(i)eel has been working with the Goedgedacht Path out of Poverty Program (POP) where Applied Theatre Practitioners visited the Goedgedacht farm on a weekly basis.
Aims
This project was identified to address social issues in an area where rural youth struggle with communication, confidence, dignity and identity. Our aims are to instil hope, passion and purpose in the lives of the young people and to offer them the opportunity to express and share their stories.
Partners
Goedgedacht Path out of Poverty (POP)
University of Stellenbosch
Funder
The Distell Foundation